Mexican Cooking Classes
Cocina Corazón's Mexican cooking classes will take you on a journey of flavors and aromas - simply a great experience! Cooking at home creates emotional connections with our loved ones, and makes us feel better about ourselves. It is an art that allows us to be creative, gives us full control of what we eat everyday, and last but not least, saves us a lot of money.
Our cooking classes include signature recipes, such as authentic Tamales, Chiles en Nogada, Mole Poblano and much more. Also, we offer more simple dishes, easy to cook, like Picadillo, Enchiladas (with different sauces), Tostadas, Salsas of all kinds, etc. If you believe in a more healthy diet, we have many options for you to choose. In essence, our cooking classes are tailored to your desire!
Wear your aprons!
2-4 hour sessions - depending on the class type selection
Small groups from 4-8 people *minimum of 4 people
Main ingredients included *some could be used from your own pantry
Printed recipes provided for each guest – with shortcuts to save time! 😉
By reservation only
Each session culminates in a full meal for you to enjoy at the end (or pack up for later)
Main cooking utensils included
Drinks and/or music are encouraged!
Two weeks advance notice required
To hold your spot in the class, full deposit is required
We accept cash or checks
Sessions available in Colorado Springs and vicinity (Monument, Castle Rock, South Denver)
"Through our cooking sessions you will discover a wonderful sensorial experience. Let yourself be seduced by the sophisticated flavors and textures of Mexico's traditional recipes" .
-Barbara McAllister
Let's cook!
Your Kitchen
(Customer's kitchen)
Choose the date, the time, and the menu… I will arrive to show you the ropes!
My Kitchen
(At Cocina Corazon's)
Choose one of our season's classes on-site and reserve your spot!

Mexican Specialty Class
3 hr. 4-8 people $65.00 per person

Cook-It-Easy
1.5-2 hr. 4-8 people $45.00 per person
2-4 hr. on-site class, 4-8 people - $65.00 per person
To save your spot in our seasonal classes:
1) Click the class of your preference 2) Click the RSVP button 3) Fill the form and submit!
*We need a minimum of 4 people to hold a class*

Cocina Corazon's Promise
Through our cooking classes, you will learn how to prepare exquisite Mexican recipes you love, in a warm and relaxing environment… and have lots of fun!
Scheduling
Cocina Corazón can accommodate even the most difficult of schedules! Afternoon and after work classes are all available (For weekends please contact us). As a courtesy, we require a minimum 7-day notice (by phone, please, in case I don't catch the email) to reschedule any booked class. Please see our terms and conditions
Location
YOUR KITCHEN - Classes can be held in any home kitchen in Colorado Springs and vicinity (Monument, Castle Rock, South Denver *extra fees may apply for these locations). For out of state locations extra fees may apply as well.
MY KITCHEN - We have seasonal Mexican cooking classes on-site in different kitchens (location will be provided to the participants a few days before our cooking session). To reserve your spot, select the class of your preference, click the RSVP button, then fill the form and submit!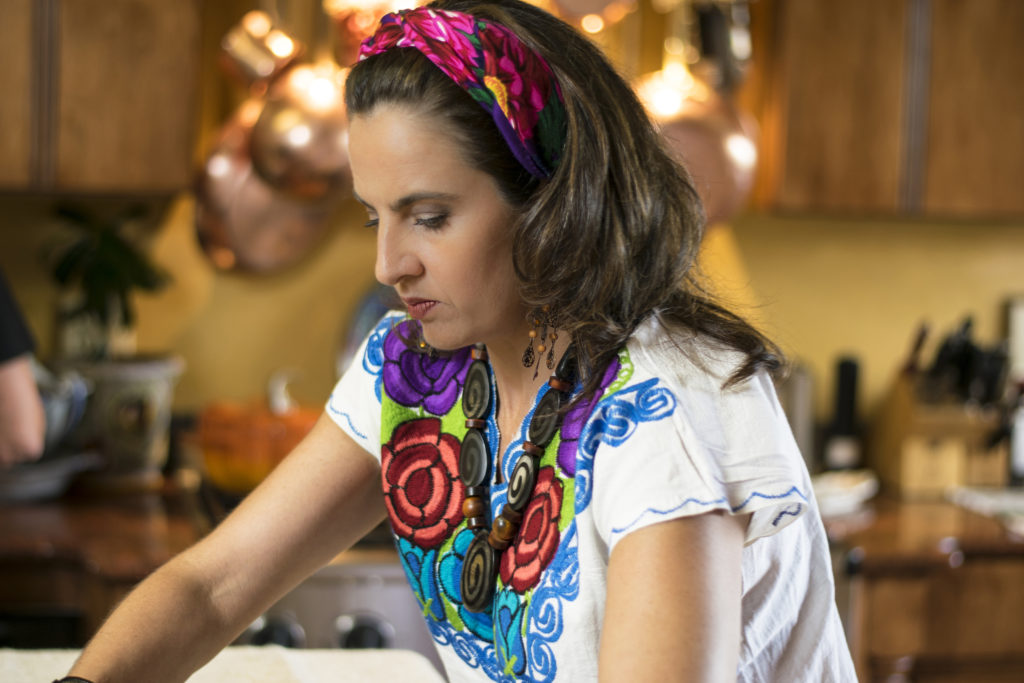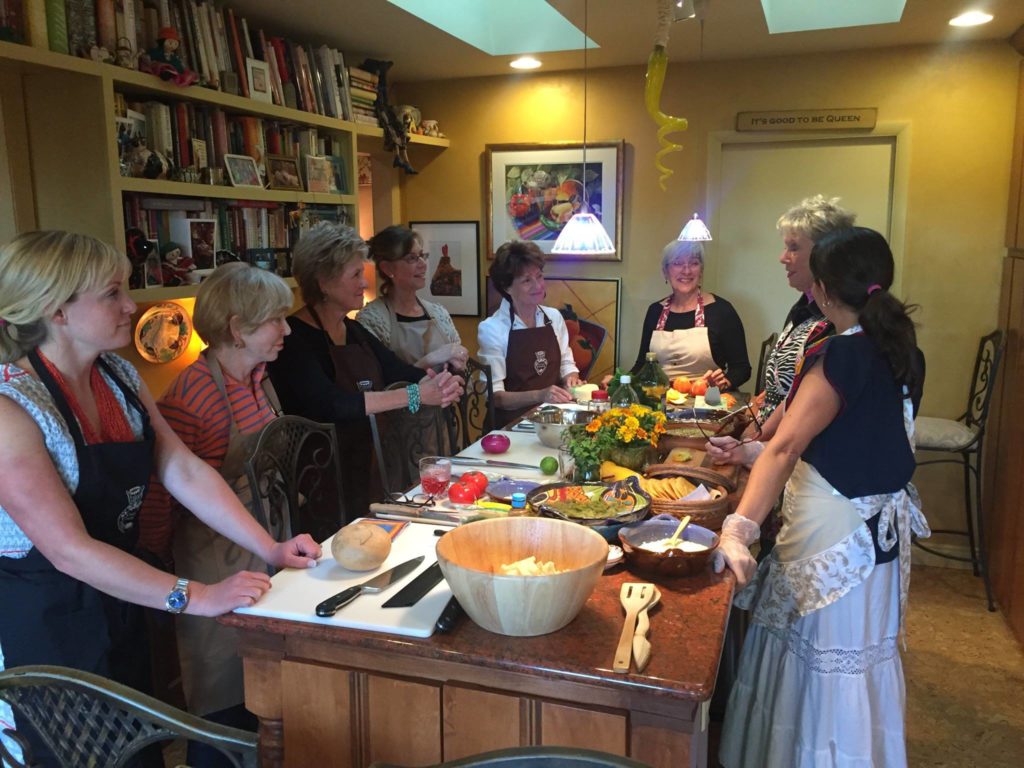 What To Expect
To ensure that you have the best experience during your Mexican cooking class, here is what you can expect from Cocina Corazón, and how best to prepare for your class: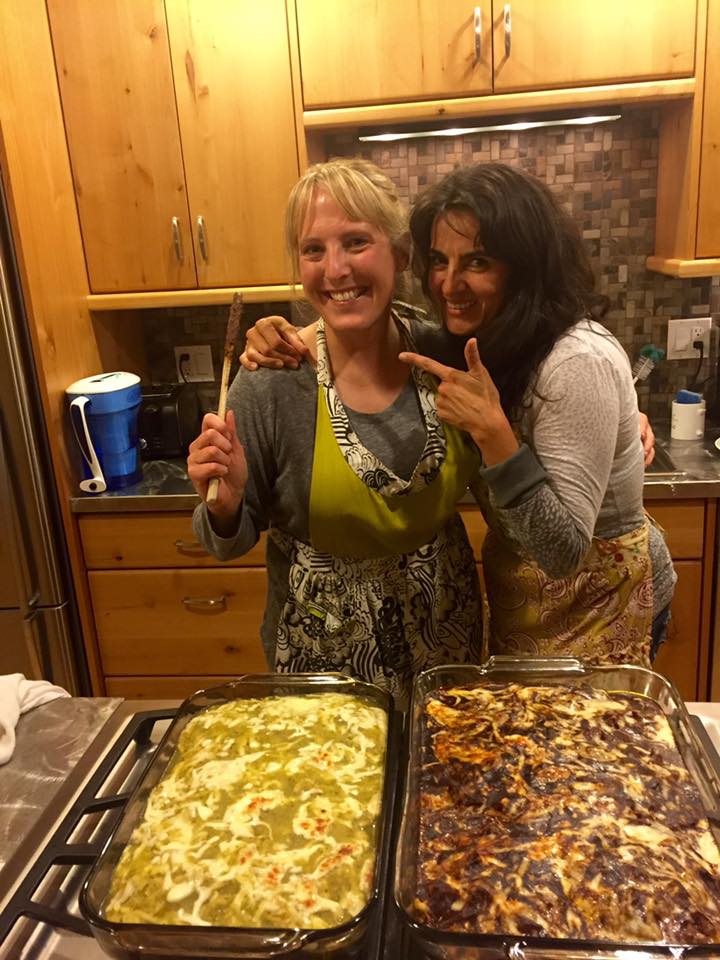 Want to hear from Cocina Corazón?

Special events, recipes & cooking tips
(You can unsubscribe at any moment)