Mexican Cazuelas for parties
Pamper your guests with the most authentic Mexican Cazuelas (Tacos de guisado). This is Mexico's way to throw a party!
Cocina Corazón offers Mexican Cazuelas. This is a buffet style 'tacos de guisado' to pamper your guests with the best authentic Mexican dishes.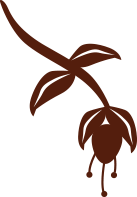 Mexican Cazuelas service is offered from 15 up to 50 people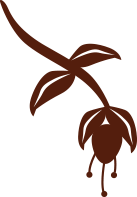 Mexican Cazuelas is the perfect option for parties– You choose five different dishes from a wide list to enjoy in tacos. Also you may choose two side dishes. Salsas, chips and garnish ingredients are included. Please ask for my dish selection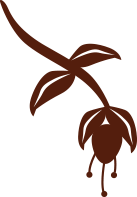 Gluten-Free, Vegetarian and Vegan options available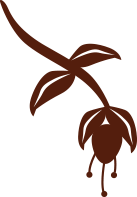 Demo-cooking included! If you request it, one of the dishes could be cooked at your place to provide a great experience for your guests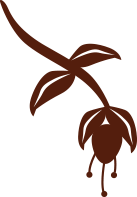 Tortillas (corn and flour), two salsas, chips and garnish ingredients are included (cilantro, onion, Mexican cream, and queso fresco)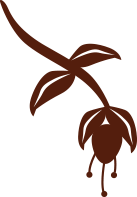 Food will be hot and ready to serve – I'll bring everything in a special insulated container. The food is provided in disposable aluminum trays to be placed on a buffet table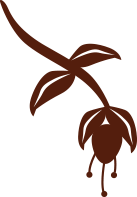 Host provides dishware, cookware, silverware, table, etc.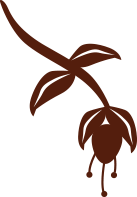 You may request a Mexican cocktail for an additional cost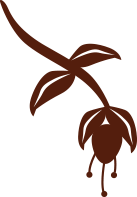 Available in Colorado Springs and vicinity. Extra fees may apply for out of city limits (Monument, Castle Rock, Littleton, South Denver, etc.)