Personal Chef
Time to celebrate with authentic Mexican cuisine!
Allow me to be your Personal Chef for that special celebration.
If you love authentic Mexican cuisine, try my personal chef service. I will arrive and cook for you and your guests! Have fun, relax and enjoy an exquisite Mexican meal with your loved ones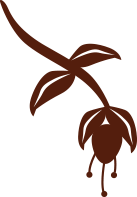 Gather your friends or family, grab a drink, relax and enjoy while I cook a unique Mexican meal for you!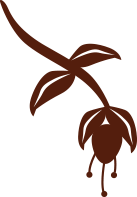 Four course meal - appetizer, salad or soup, main dish paired with two sides and dessert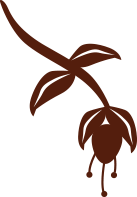 Personal Chef service is offered from 8 to 15 people. The authentic Mexican cuisine in your home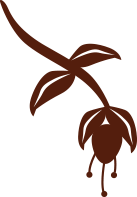 Gluten-Free, Vegetarian, Dairy-Free and Vegan dishes available upon request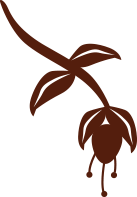 You choose the menu, time and date, and I will arrive to take care of everything for you (View Menu)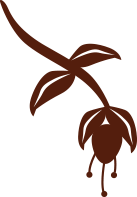 Guests may watch the cooking process, take pictures, ask questions and taste the food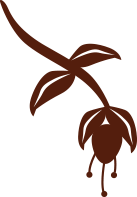 I will do the shopping, bring the ingredients and main cookware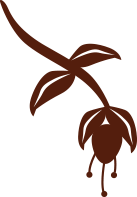 Fresh and high quality ingredients are always used to prepare your favorite dishes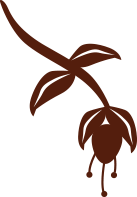 I will bring side dishes already prepared, cook a main dish in your kitchen, finalize and plate a full meal for your guests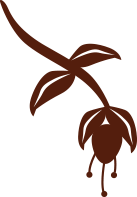 We will make sure our kitchen area is clean in the end. General cleaning is not included. Extra fees may apply if requested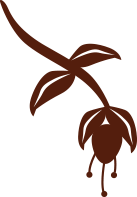 Host takes care of the drinks, dishware and any additional items needed for the event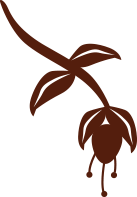 We are fully vaccinated for Covid19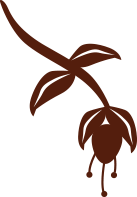 Available in Colorado Springs and vicinity. Extra fees may apply for out of city limits (Monument, Castle Rock, Littleton, South Denver, etc.)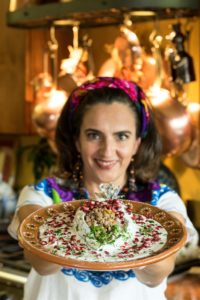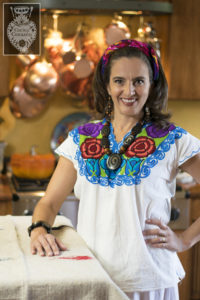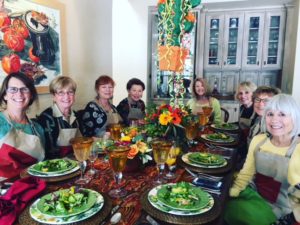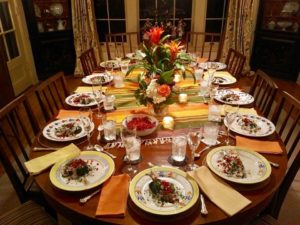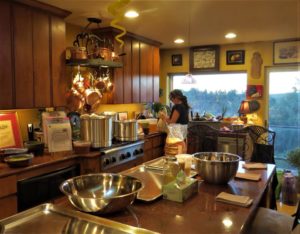 "Barbara brought the wonderful taste of Mexico into our home and the meal was delicious!!! Hibiscus Tequila Sunrise cocktails, fabulous spinach salad with mango cilantro dressing, & chicken with Mole sauce!!! And the sweetness of Flan for dessert!!! It was insanely fantastic and her pleasant personality was the icing on the cake! I'd give 10 stars if I could"
– Mary Unruh, March 2018